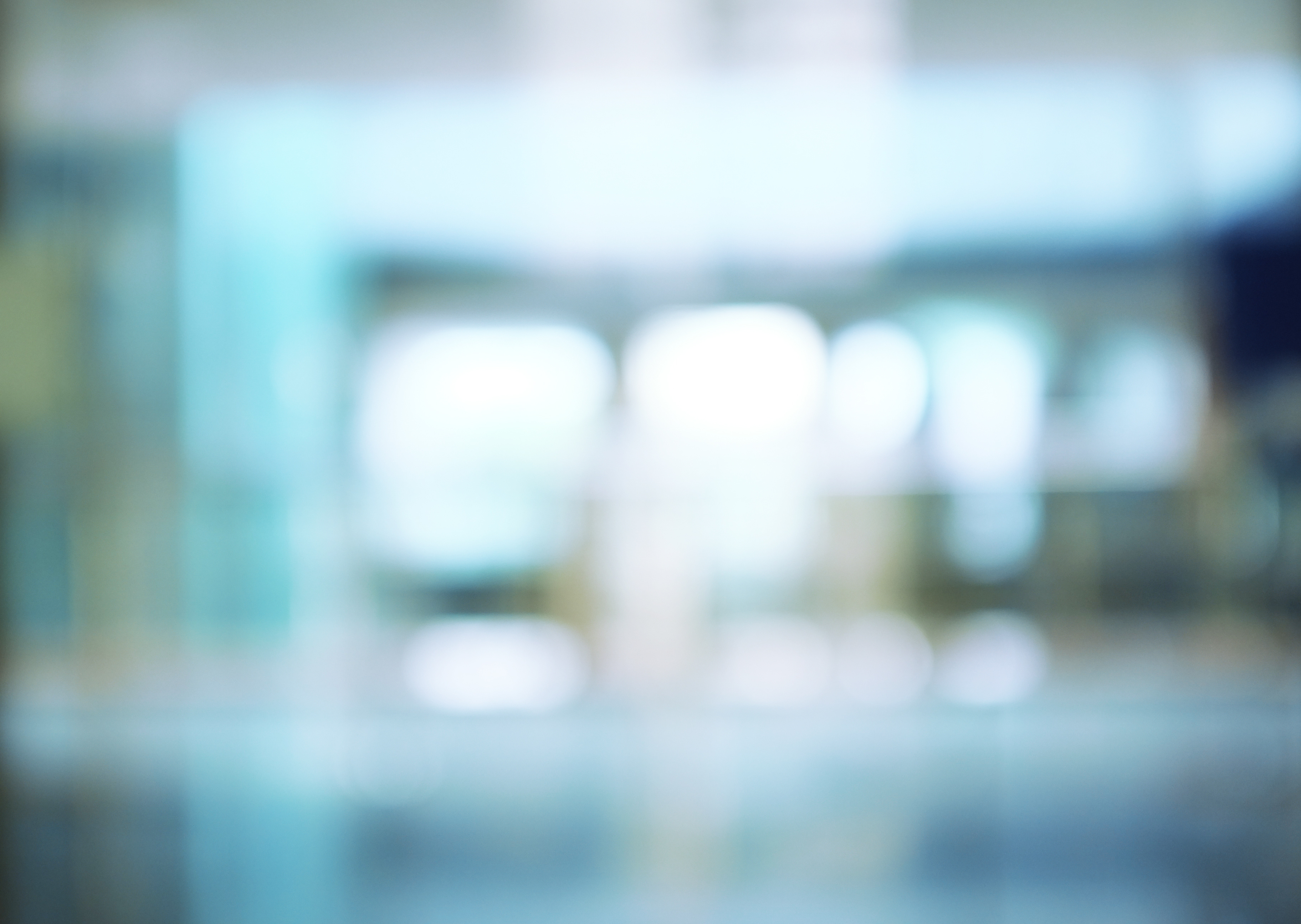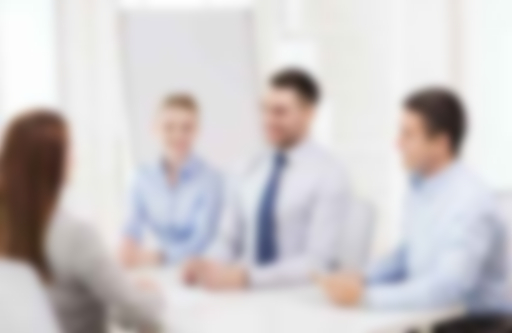 IT & Enterprise Solutions
Business Process Management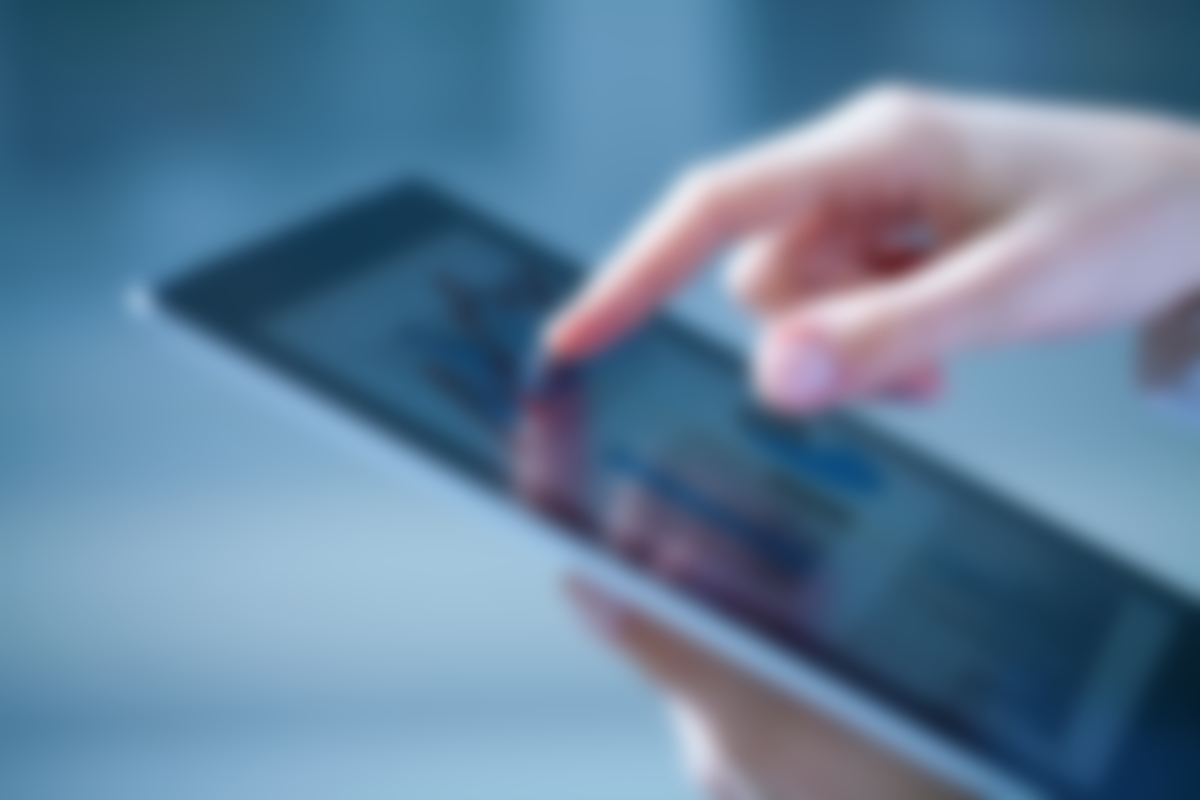 Scientific, Technical Services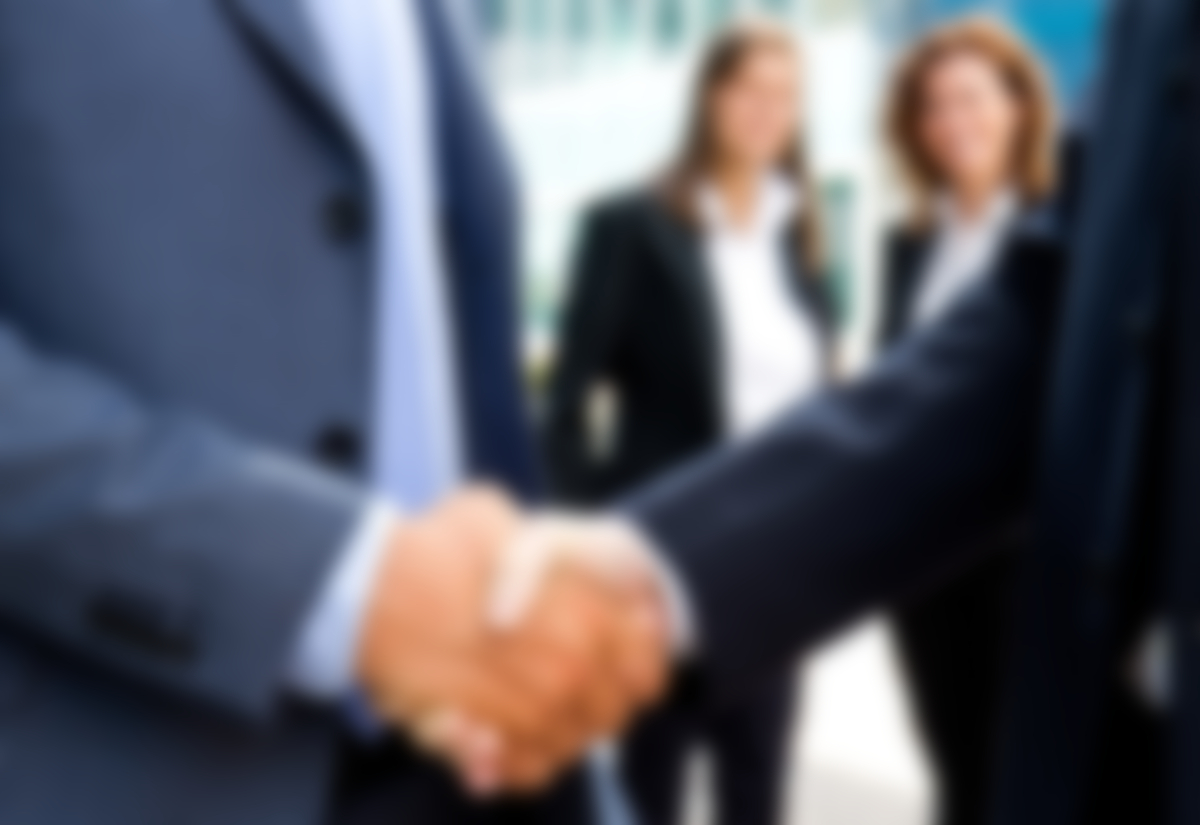 Support / Staff Augmentation
Logistics & Supply Chain
A Company On A Mission… Yours!
Delivering excellence through comprehensive, customized and seamless solutions since 2000.

In everything we do, we operate by the Golden Rule, which is to do the right thing by our customers and our employees. Our Vision, Mission, and Values are instrumental in helping us achieve these
mutually complementary goals.
Vision
To be a recognized leader and problem-solver in the Federal contracting industry by delivering innovative solutions inspired by our diverse employee work force. We will accomplish this while caring for our employees and customers.
Mission
We will deliver ground-breaking, scalable solutions for our customers that will significantly enhance their business operations. We are committed to solving difficult problems by effectively leveraging our employees' knowledge and diverse backgrounds.
Integrity
We are committed to ethical behaviors in our interactions with employees and customers.
Banner Staffing has been awarded more than 200 contracts focused on providing quality solutions with offerings in the following fields:
IT and Enterprise Solutions

Business Process Management

Support/Staff Augmentation

Logistics and Supply Chain

Scientific, Technical Services